BUTE CEMETERY
ROW 7
---
(Row 7, North to South, Next Row East)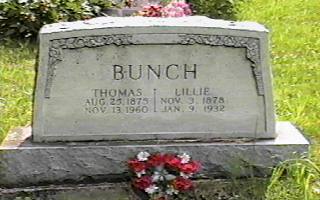 Bunch, Thomas 25 Aug 1875 13 Nov 1960
Lillie 3 Nov 1878 9 Jan 1932
Bunch, Josephine 1853 1939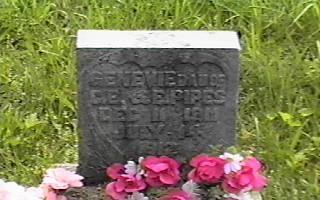 Pipes, Genevie 11 Dec 1911 14 Jul 1912 Dau of C.E. and E. Pipes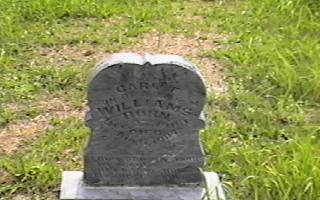 Williams, Carl F. 27 Dec 1903 8 Aug 1907 Son of J.B. and M.M. Williams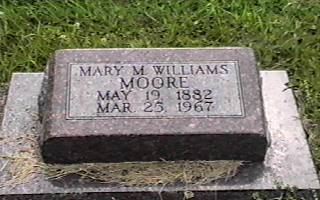 Moore, Mary M. Williams 19 May 1882 25 Mar 1967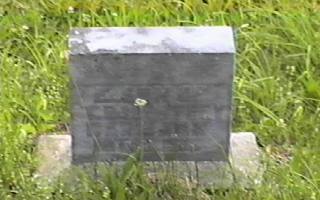 Carmack, E. d.30 Oct 1903 Son of T.B. and Dorthy Carmack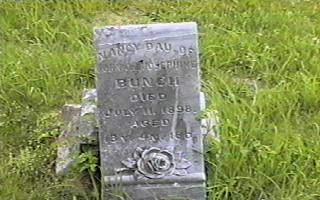 Bunch, Nancy d.11 Jul 1898 Dau of John J. and Josephine Bunch,
Aged 13 Years, 4 Months 16 Days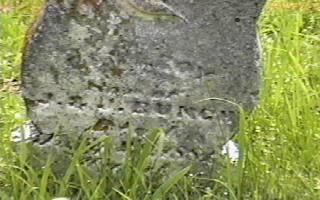 Bunch, Roy d.8 Jul 1884 Son of J. and J. Bunch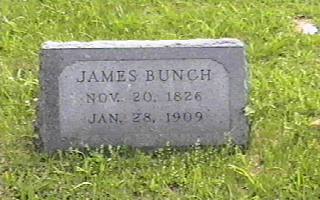 Bunch, James 20 Nov 1826 28 Jan 1909
Rock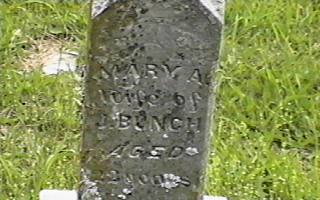 Bunch,Mary A. Wife of J. Bunch, Aged 22 Years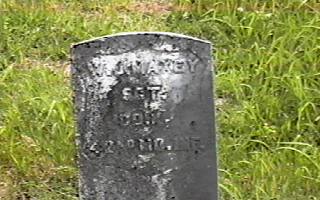 Maxey, W.J. SGT. 42nd Mo. Inf.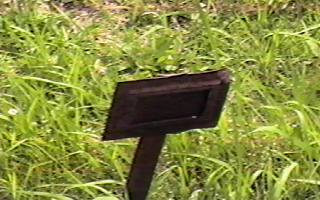 Metal Marker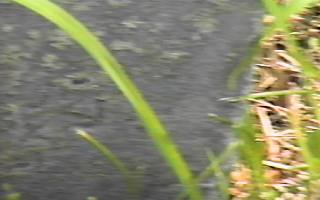 Stone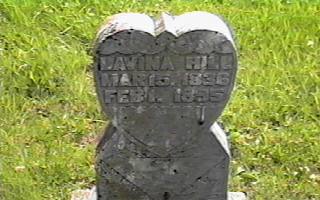 Hill, Lavina 15 Mar 1836 1 Feb 1895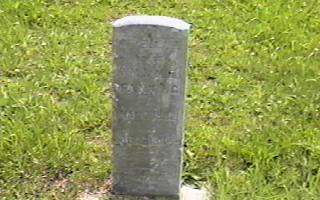 Fanning, Freddie 3 May 1892 7 Dec 1894 Son of William and M.E. Fanning